Welcome to the Jason Morley master thatcher website. I have been Thatching for 37 years and have a team of Master Thatchers and one apprentice working for me. We have worked overseas, won several awards, and are willing to take on just about anything Thatched.
We supply free quotations, advice and have a vast knowledge of all reeds as well as being fire retardant specialist. The aim of this website is to briefly show you some of our work and hopefully answer some of your questions.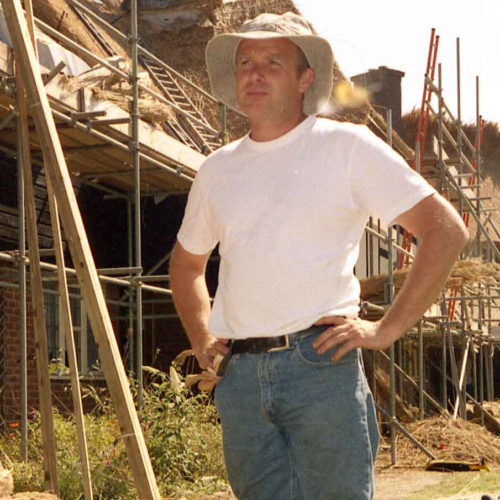 Contact for Surveys
Please don't hesitate to contact me if you require any extra information, advice, surveys or roof appraisals.